Monday Pilates with Equipment class is returning in 2016!!
The first 4-week course starts on Monday 4th January 2016, Cardio Pilates Circuits.
Reserve your place now as spaces are limited!

This Monday (22nd October) we start the next block of 4 sessions focusing on strength, balance, and endurance using resistance bands and small 7" Pilates ball.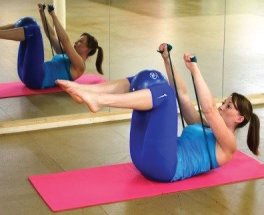 We have 4 places remaining!  This is a very popular class so be quick to reserve your space.
Looking forward to seeing everyone in class!
Ruth x
The next Monday Pilates course with equipment is due to start on 24th June for 4-weeks excluding w/c 15th July.  This is gym and exercise bands.  There are a few places left for those willing to bring their own ball as all ours are now booked.
Looking forward to the next block, these classes are always fun and are a joy to teach!

There are 2 more weeks to go of the gym ball and foam roller course, it has been great fun so far and I'm looking forward to the next 2 weeks.  The next course (Pilates 7" ball and resistance bands)starting on 20th May is filling up very quickly with a lot of new interest which is great, but if you want a guaranteed place please sign-up asap!!!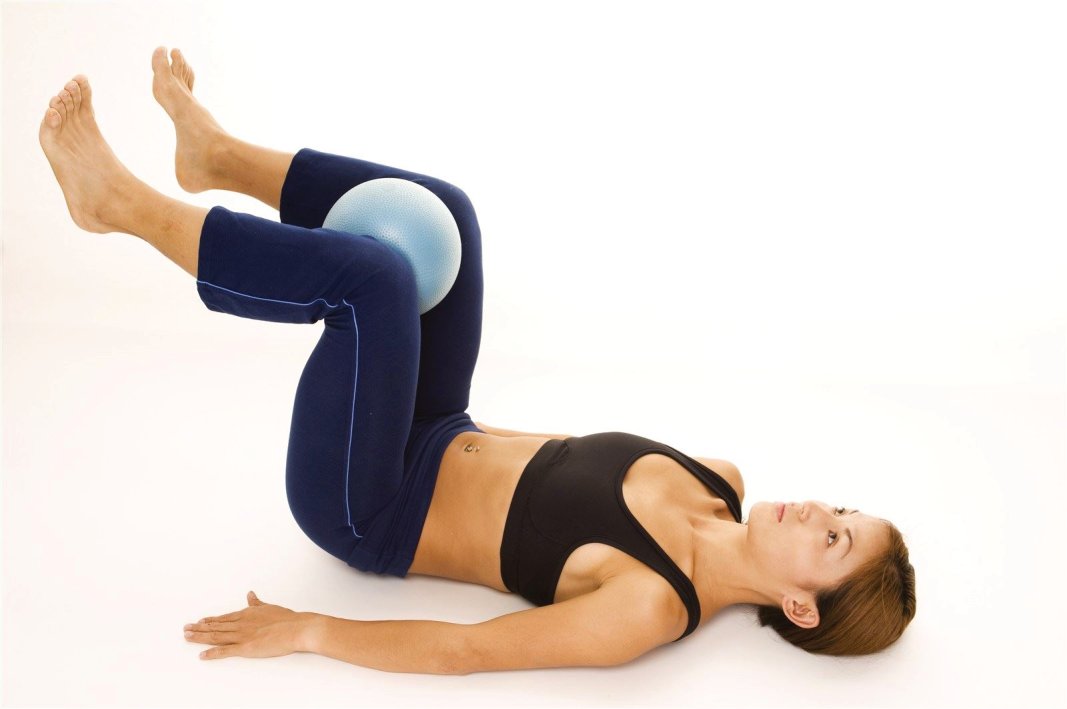 0

/